Visitor Information Services Coordinator
Full Time
Posted 2 weeks ago
Company Details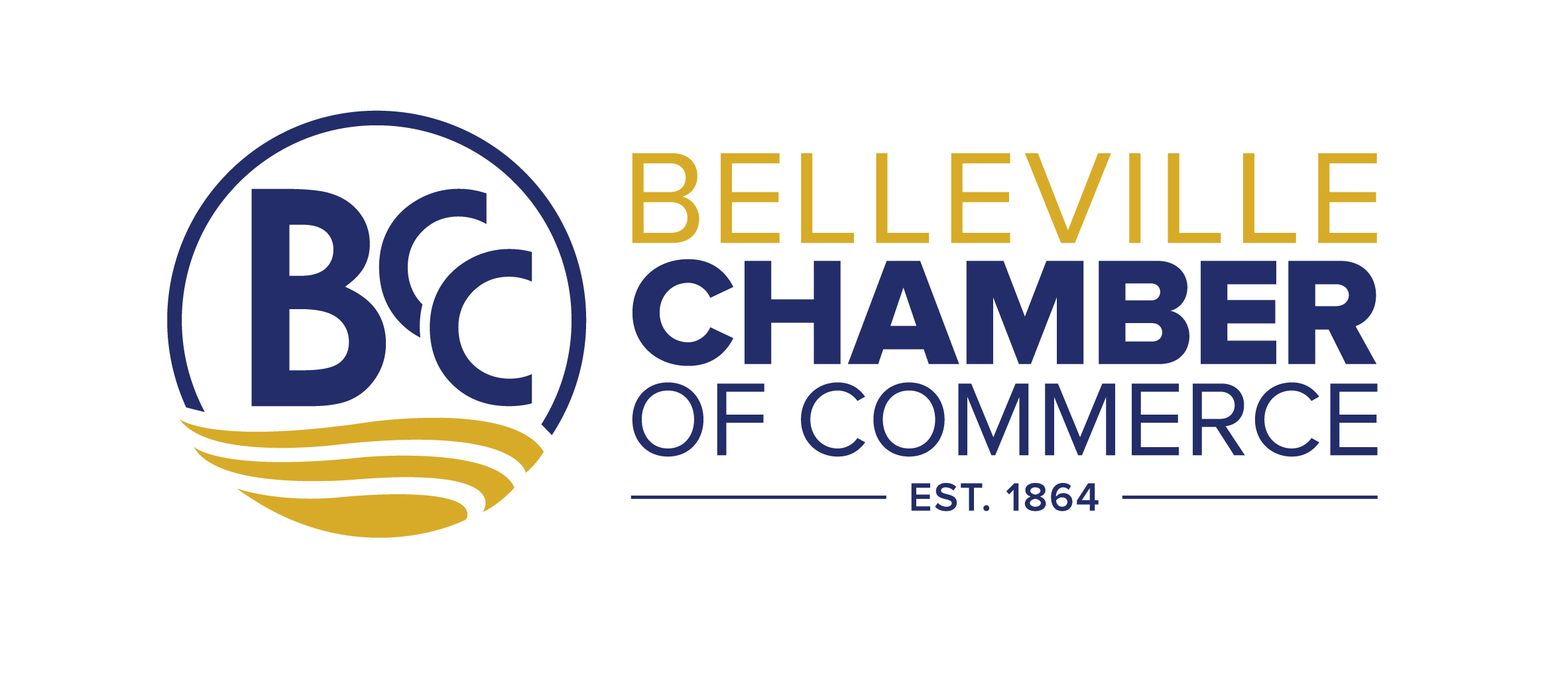 Helping local business prosper since 1864.
JOB DESCRIPTION
Belleville Chamber of Commerce
POSITION: Visitor Information Services Coordinator
REPORTS TO: Chief Executive Officer
The Belleville Chamber of Commerce hosts the Visitor Information Services in the Log Cabin
along the shores of the mighty Moira on the edge of the Downtown District. If you're
passionate about the place you live, love what Belleville and the Bay of Quinte have to offer
and believe you have the enthusiasm and skills to share this with others, join our team!
You are the driving force to get information into the hands and hearts of those who live here,
newcomers to the area and of course, visitors. You are a curator of all things happening and
know how to share this through multiple media channels. You collaborate on the annually
produced Discover Belleville visitor's guide and maintain the newly launched visitbelleville.ca
website. And you're the right hand with the organization of the six City events we coordinate
including Canada Day, Waterfront and the Santa Claus parade.
The position requires a unique blend of marketing/promotional skills including social media &
website communications and physical capacity to manage moving anything from heavy boxes
to tables/chairs & tents.
Position Requirements:
Post secondary education or related experience in office administration, customer
service, sales, marketing, communications & public relations.
Supporting skill sets in social media, web & graphic design, MS Office, customer
database software
Highly motivated, self-starter who is able to prioritize work and schedule on a daily basis
Ability to work with a wide range of individuals including volunteers, Chamber
members, City Staff and the general public
A valid driver's license and reliable vehicle
Excellent customer service skills
Bilingual an asset, but not a requirement
SPECIFIC DUTIES:
Visitor Information Services:
Front line
Greet walk in visitors and provide requested information
Answer visitor & tourist requests via e-mail, phone, website requests
Record visitor numbers
Formulate weekly visitor report graphs
Formulate and submit semi-annual visitor report tally
Assist with the development and distribution of the Belleville Visitor's Guide
Update the visitbelleville.ca site regularly
Order, catalogue and manage inventory of information brochures
Maintain display racks at the Cabin and stock Sports & Wellness Centre, hotels,
marina, BDIA, and Quinte Mall with Visitor Brochures
Prepare and provide visitor information packages for conference, group event
visitors
Assemble and submit semi-annual report(s) on tracking of visitors/displays.
Summer Students
Assist with identifying summer projects
Train, supervise and mentor
Arrange schedule
City Events/Site Services Coordinator
Key support to the Special Events Coordinator
Preparation of diagrams/spreadsheets/supporting documents
Maintain all digital media/promotional campaigns for the events
(websites/social media)
Coordinate onsite event preparation with city and external resources
Support load-in/load-out of vendors/entertainers/attractions to events
Administrative Duties:
Primary office coverage for other staff members
Manage filing
Coordinate schedules
Order & maintain office supplies
Manage photocopier & postage machine
Assist CEO with Chamber & Board administration
Chamber & Membership Support
Assist walk-in members with inquiries and requests
Assist Membership Coordinator with CRM
Coordinate display/information for members
Attend Chamber events
Assist with welcome/registration
Attend Chamber Board meetings and record minutes
Skills requirements:
Strong organizational skills
Ability to work unsupervised
Strong verbal and written skills
Knowledge of Belleville and the Quinte Region
Proficient with MS Office, graphic design software, website content
management, social media platforms
Strong customer services skills