Full Time
Posted 4 weeks ago
Company Details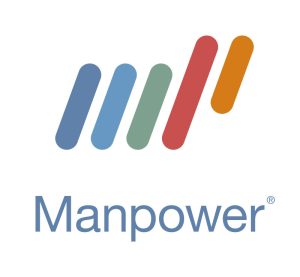 Locally owned company providing meaningful employment since 1967
URGENT!      URGENT!      URGENT!
WEEKLY PAY / BENEFITS / NO WEEKENDS / NO ROTATING SHIFTS
$15.25 – $15.50 Per Hour
NOT SUITABLE FOR STUDENTS
Tired of sitting at home in self-isolation?  Is your job at risk with the pandemic?  Our client is an essential service and needs you to join their growing team!
How does working 40 hours per week for AT LEAST the next 6 MONTHS…and NO WEEKENDS sound to you? Steady income too!  Top performers will be offered a PERMANENT position!
A local well-established food processing company is looking for dependable and reliable PACKAGING ASSOCIATES to perform non-physically demanding tasks, requiring standing for long periods while packaging product into boxes/bags, forming/taping boxes and trays, sealing bags, coding boxes/bags, palletizing finished product.
Some positions are for the DAY SHIFT, which is Monday through Friday from 6:00 a.m. to approximately 2:30 p.m. (finished when production is completed as late as 4:30 p.m.) Pay rate is $15.25/hour up to 44 hours/week & $22.88/Hour for Overtime.
Other positions are for the AFTERNOON SHIFT, which is Monday through Thursday from 3:30 p.m. to approximately 1:30 a.m. (finished when production is completed) Pay rate is $15.50/hour.  You get a 3-day weekend!
Shifts DO NOT ROTATE, and you get EVERY WEEKEND OFF!  Star associates may be offered a PERMANENT OPPORTUNITY.
You need to be comfortable working in a hot environment.
Please apply on-line or call right away as these positions are URGENT!  613-968-3455
BY APPOINTMENT ONLY, for qualified applicants, Manpower will set up an in-person interview at MANPOWER – 92 SOUTH PINNACLE ST., Belleville (south of Dundas St. E.)
All COVID protocols are in place for the safety of our applicants and Manpower staff.