Part Time
Posted 1 month ago
Company Details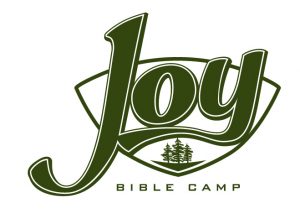 lives changed... forever!
Joy Bible Camp has an employment opportunity available in the housekeeping department.  
We are looking for an individual who is seeking additional, occasional or low hours of employment.
Requirements: 
A flexible schedule, ability to adjust to schedule needs without a lot of notice.
Physically able to work and spend a lot of time on your feet.
An energetic and reliable individual that enjoys cleaning and has a high standard of quality.
An individual who is able to work in a team is teachable and responds well to direction.
Transportation to and from Joy Bible Camp on Faraday Lake.
Expecting a generally low number of hours; hours scheduled any day of the week.  Year-round employment. 
Position duties will include, but are not limited to:
General cleaning, tidying, and organizing
Laundry: washing, drying, folding
Making beds
Cleaning washrooms
Vacuuming and mopping
Stocking supplies around the campgrounds
Assisting team members as needed
To apply for this position, please contact Leah Forde directly at:  Joy Bible Camp – Phone: 613-332-3696 x106   Email:  office@joycamp.ca