Full Time
Posted 3 weeks ago
Company Details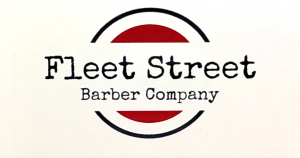 Old school barbershop for new school men.
-Fleet Street Barber Co is a hip, trendy (?) barbershop specializing in men's haircuts for all styles and lengths. We also provide beard trims, straight razor shaves, and product education.
-We have a small bar area and we are licensed to sell and serve alcohol.
-As an employer, I try to provide a fun and relaxed atmosphere. If we're going to spend 8 hours a day here, we might as well enjoy it.